What does it mean to  follow Jesus? What does it mean to be a disciple? Our time in Mark will show us the person of Jesus, the mission of Jesus, and the call of Jesus. Through studying this book we will be invited to believe the gospel and faithfully follow The Suffering Servant King. 
Mark 1:1-20
Following Jesus is paying the ultimate price to answer the ultimate call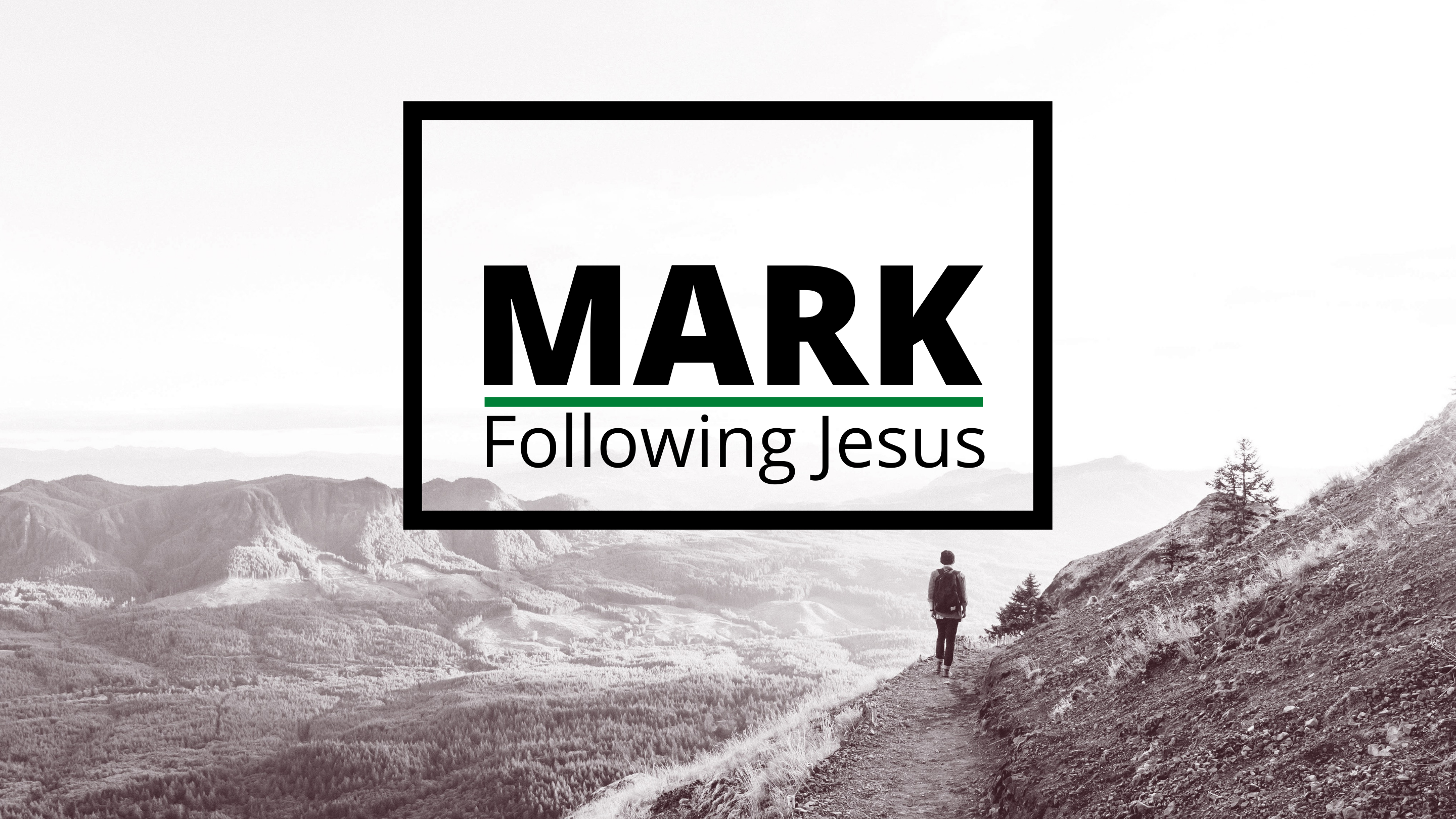 Mark 1:21-45
Following Jesus is serving with eternity in mind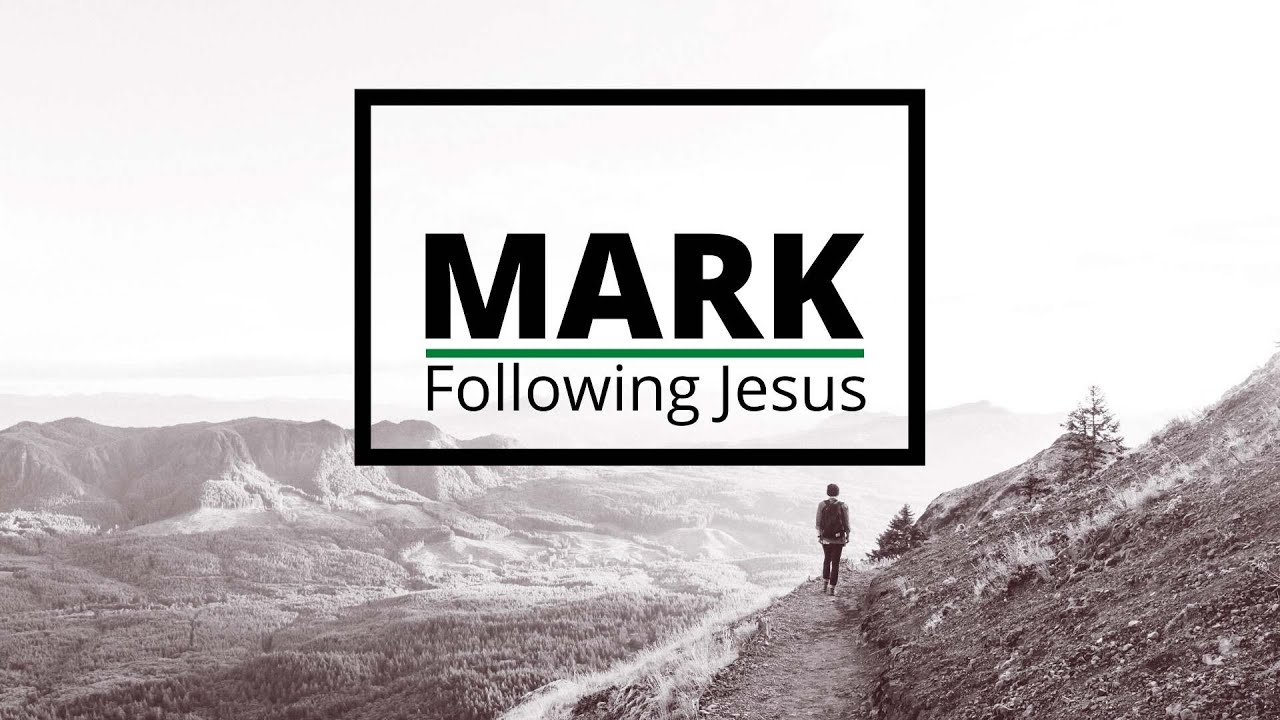 Mark 2:1-3:6
Following Jesus means offending people with forgiveness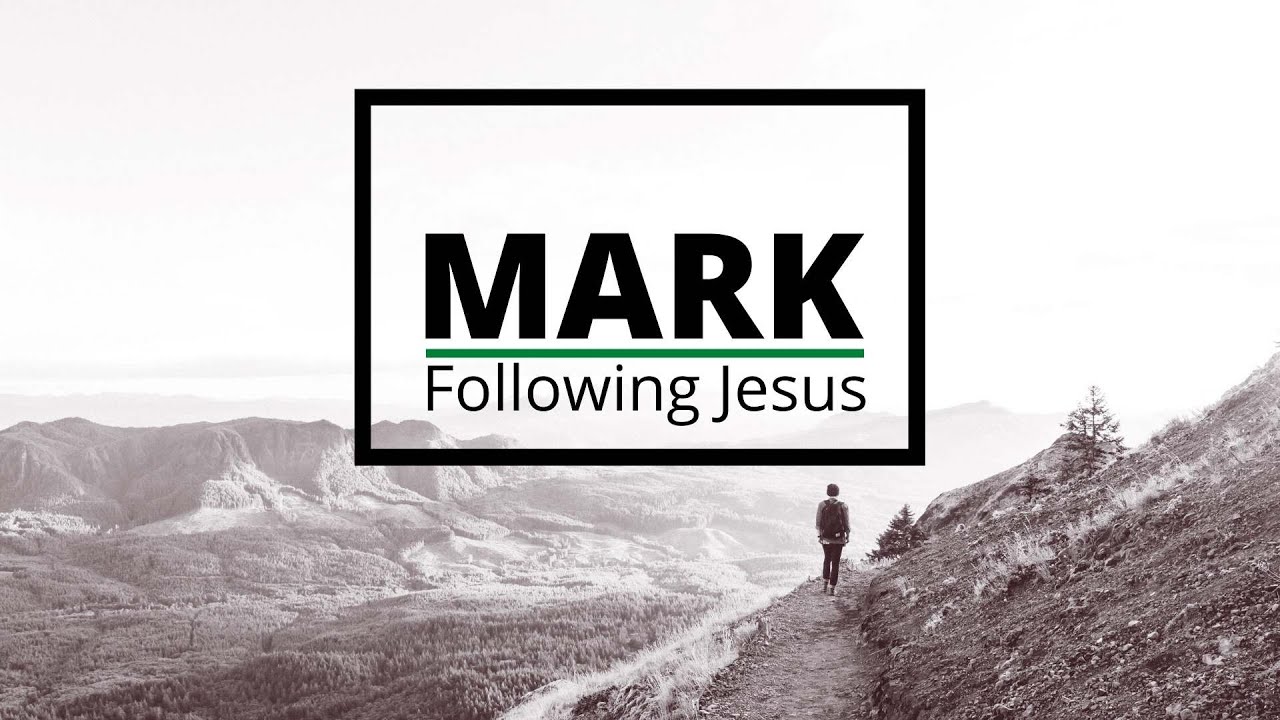 Mark 3:7-35
Following Jesus is not about me, it's about Him
Mark 4:1-34
God uses a little following to bring about the greatest following
Mark 4:35-5:20
Trusting Jesus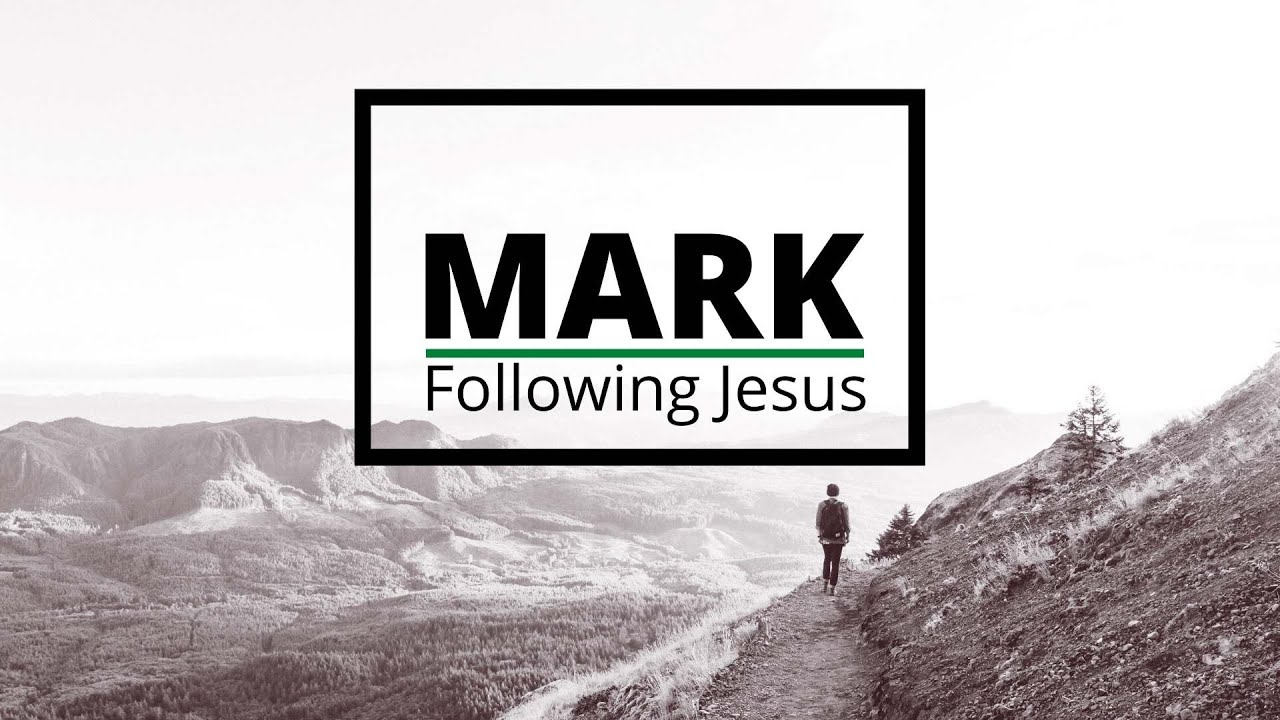 Mark 5:21-5:43
You can't step out in faith if your sunk down in fear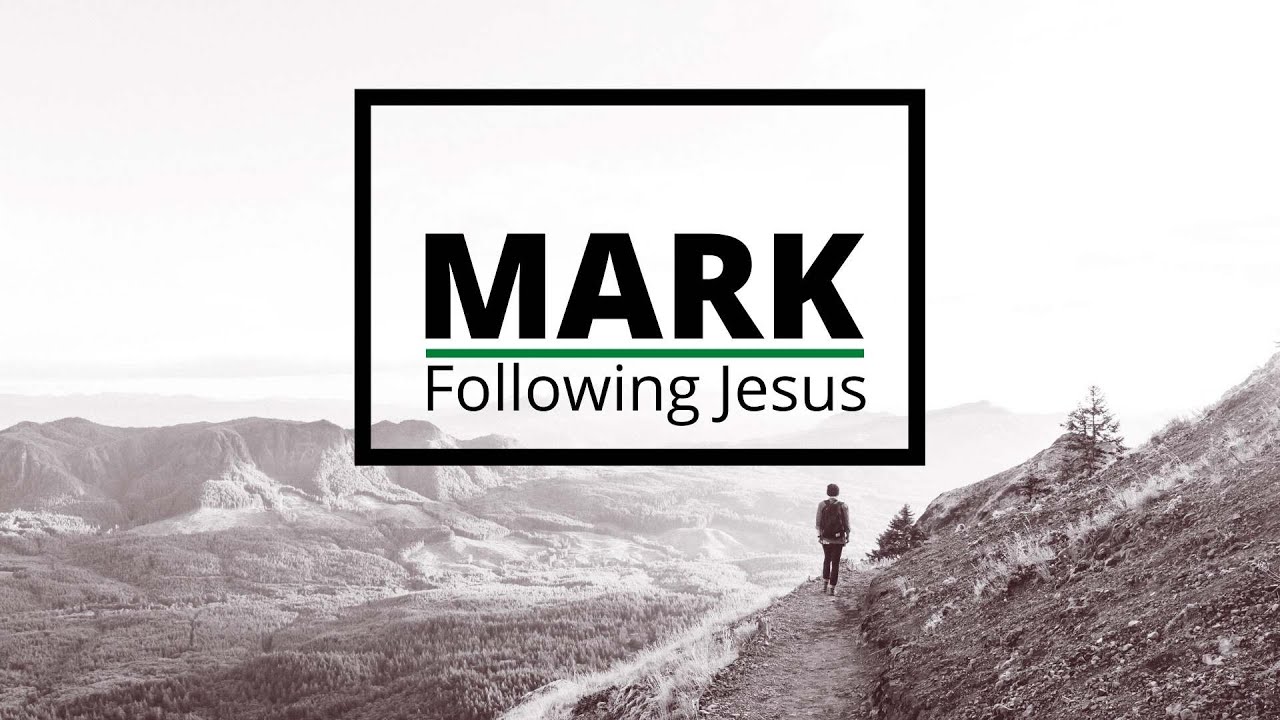 Mark 6:1-32
Success means faithfulness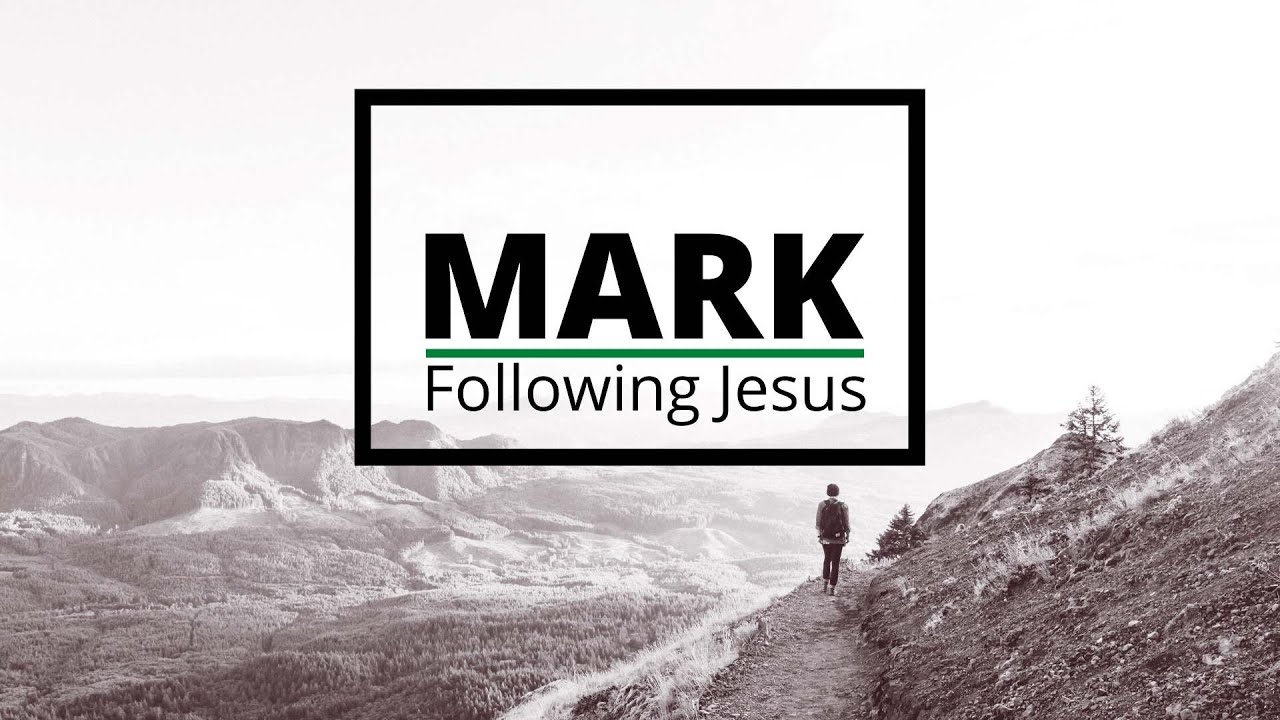 Mark 6:32-56
The Compassion of Jesus & the Power of Jesus
is Enough for the Followers of Jesus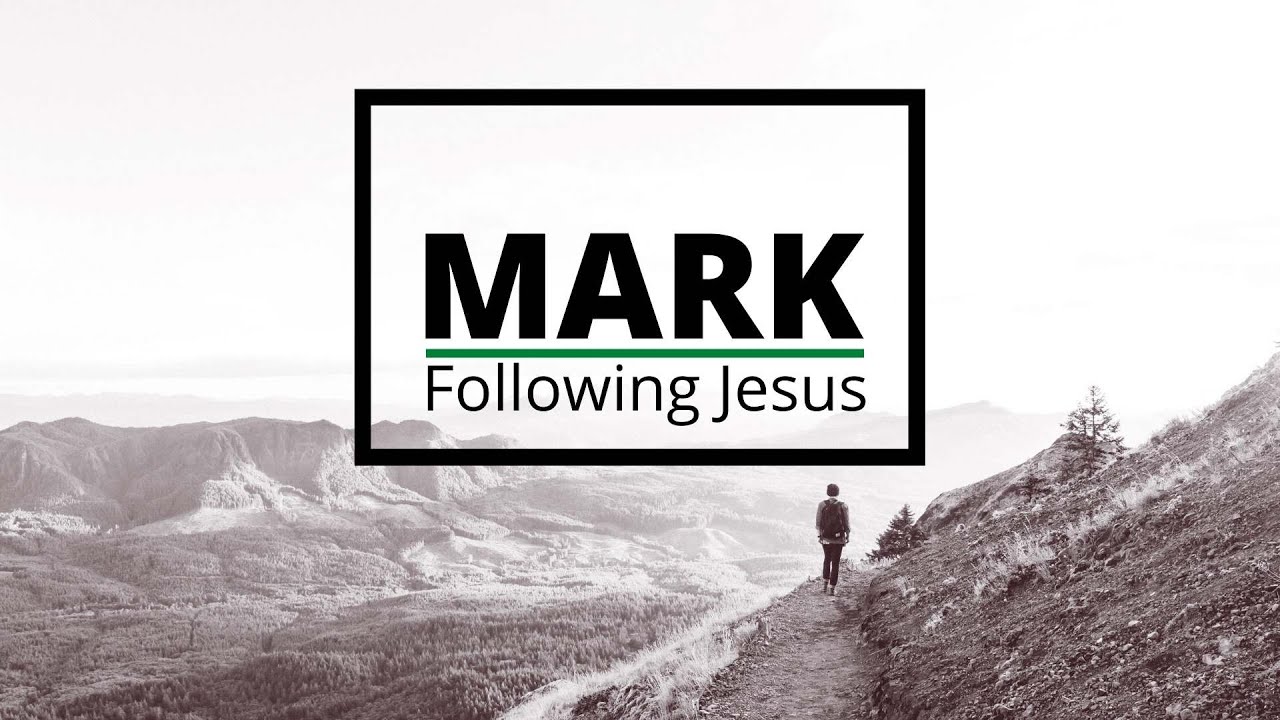 Mark 7:1-30
Trying to Follow Jesus without Humility is called Hypocrisy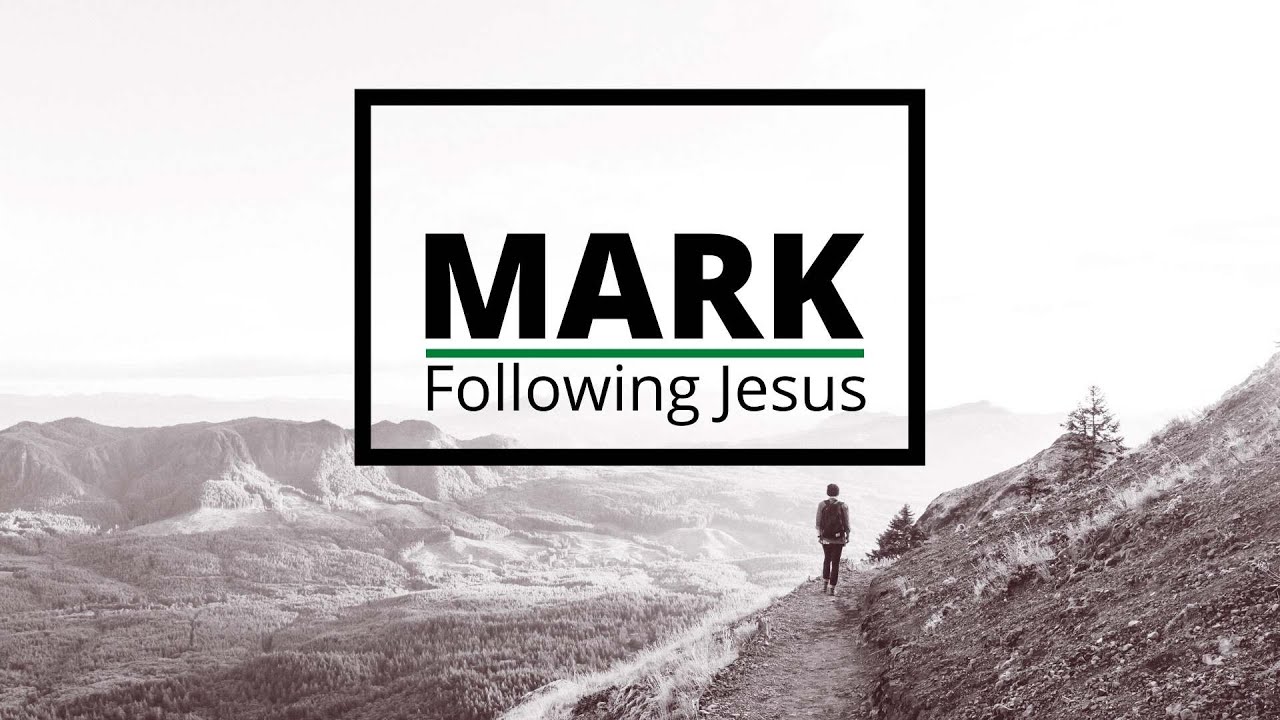 Mark 7:31-8:26
Real Faith Reveals the Real Christ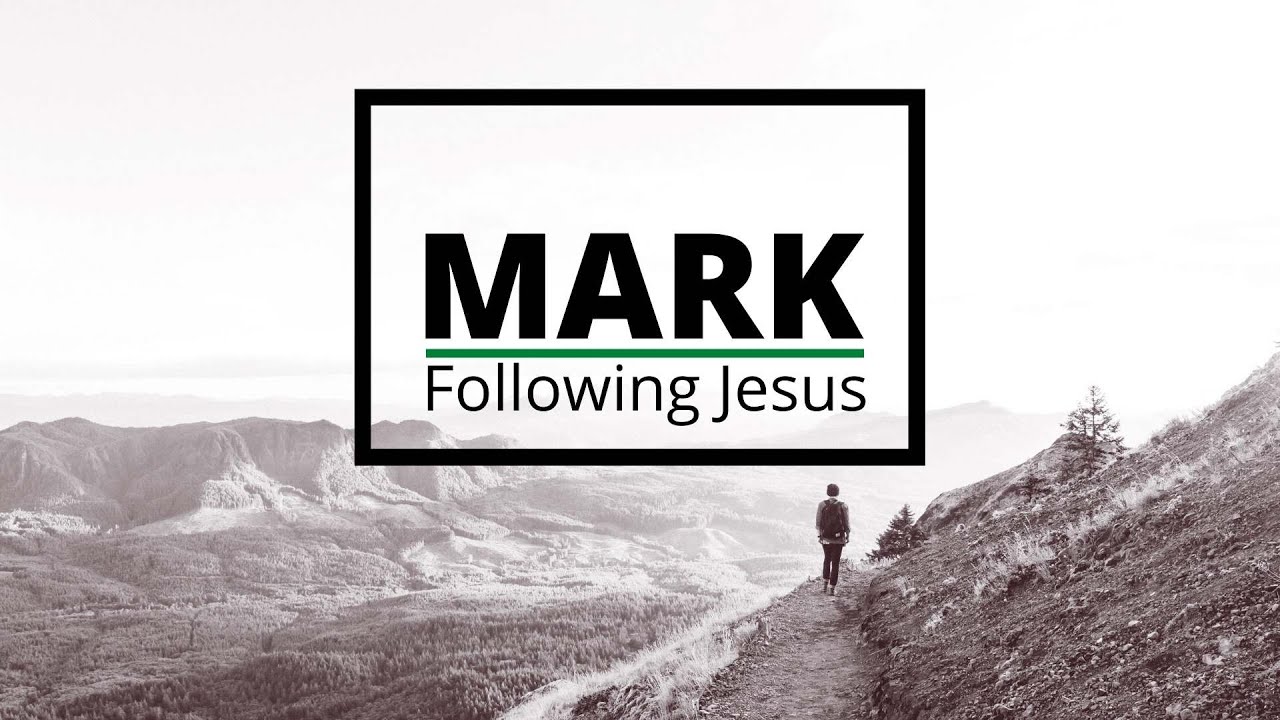 Mark 8:27-9:13
We are following Jesus through suffering, into glory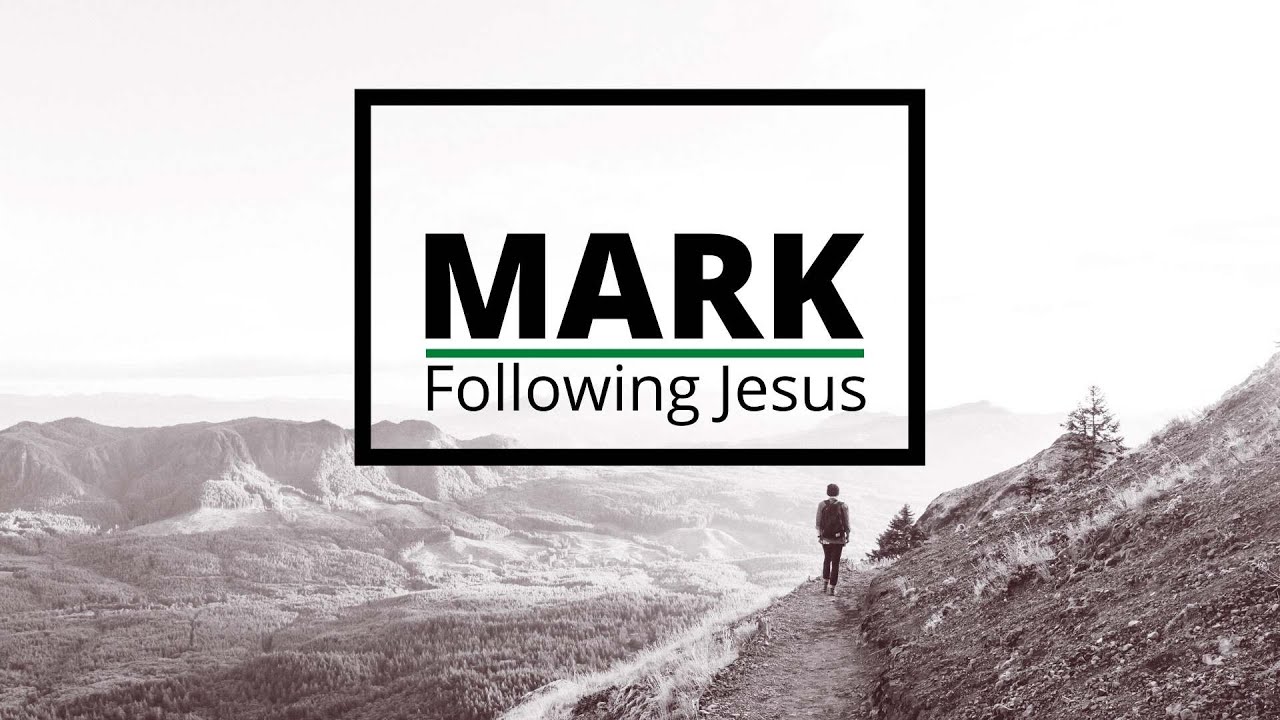 Mark 9:38-10:12
Focus on Serving Who's in Front of You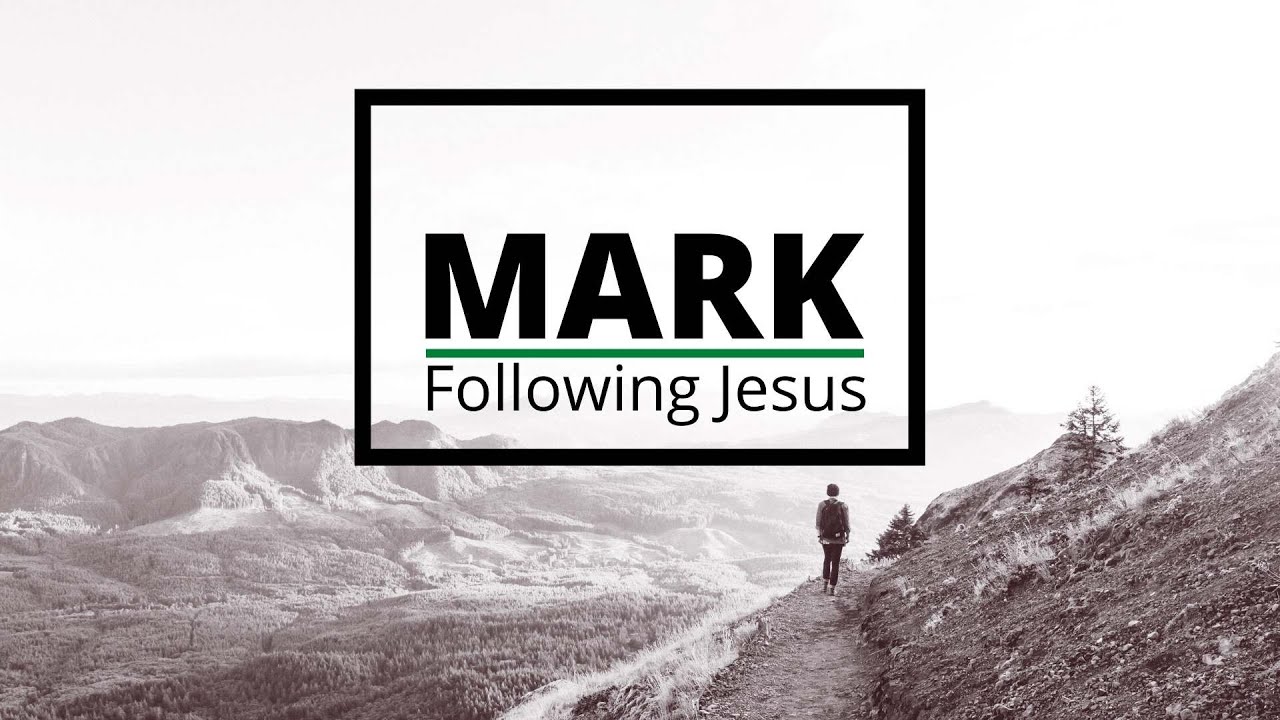 Mark 10:13-31
We Chase what we Trust will make us Safe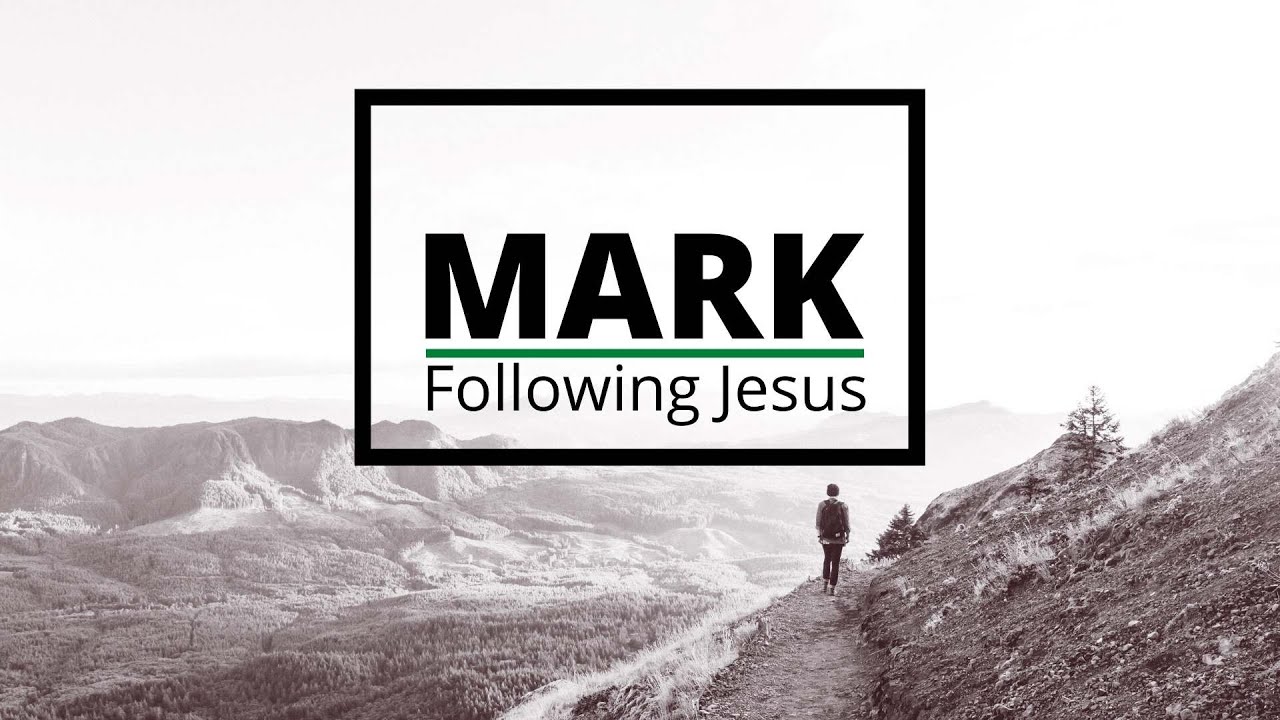 Mark 11:1-25
Dysfunction Destroys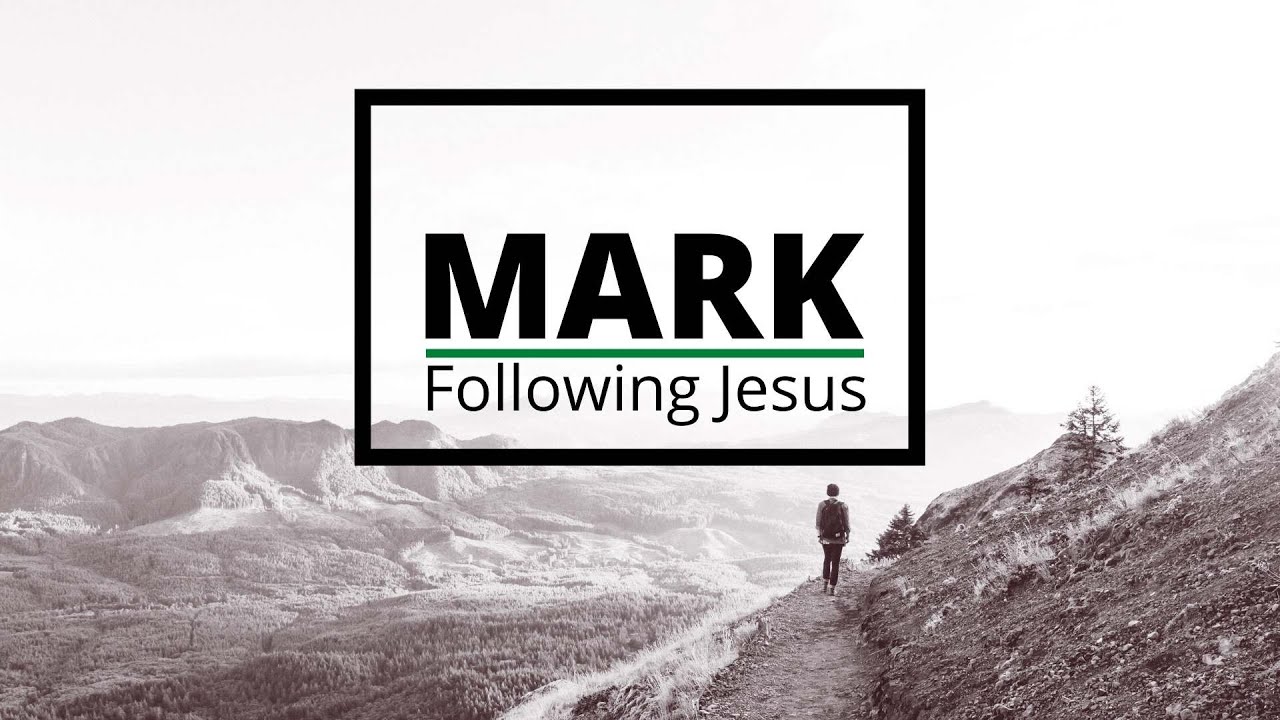 Mark 11:27-12:12
It's more important to be right with God than safe with people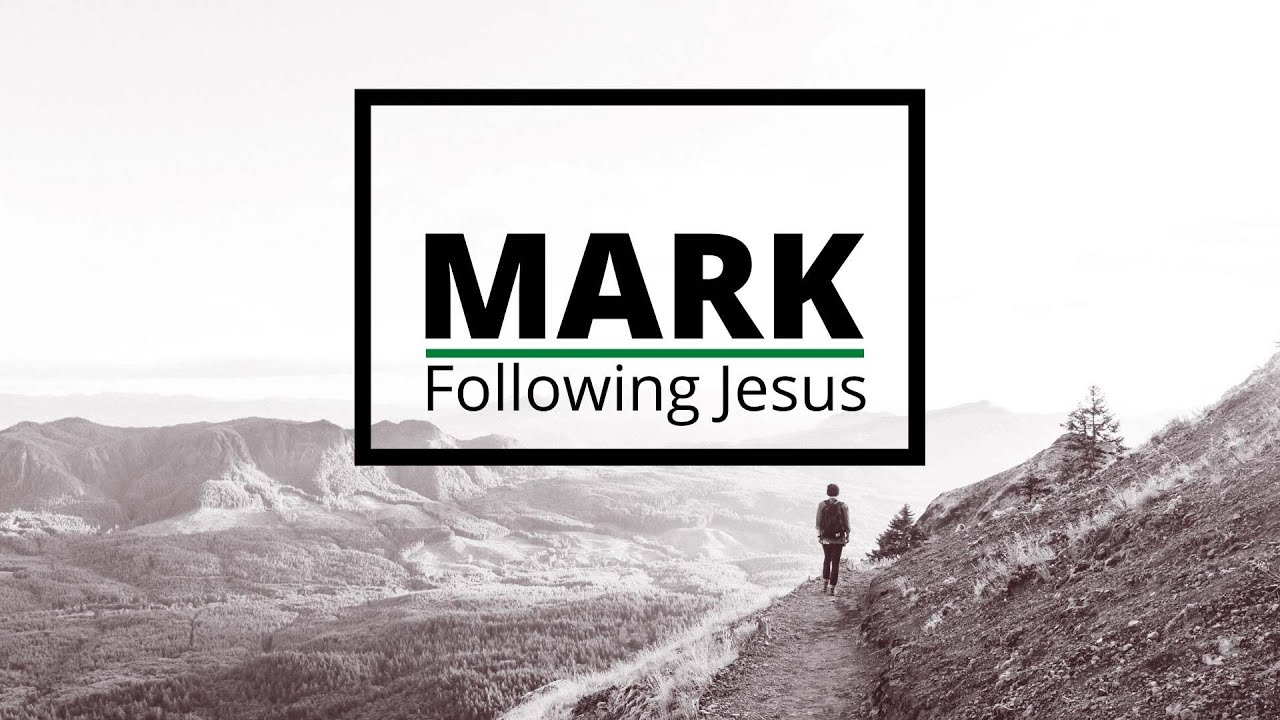 Mark 12:13-44
Reasonable Faith and Radical Obedience Produce Ridiculous Results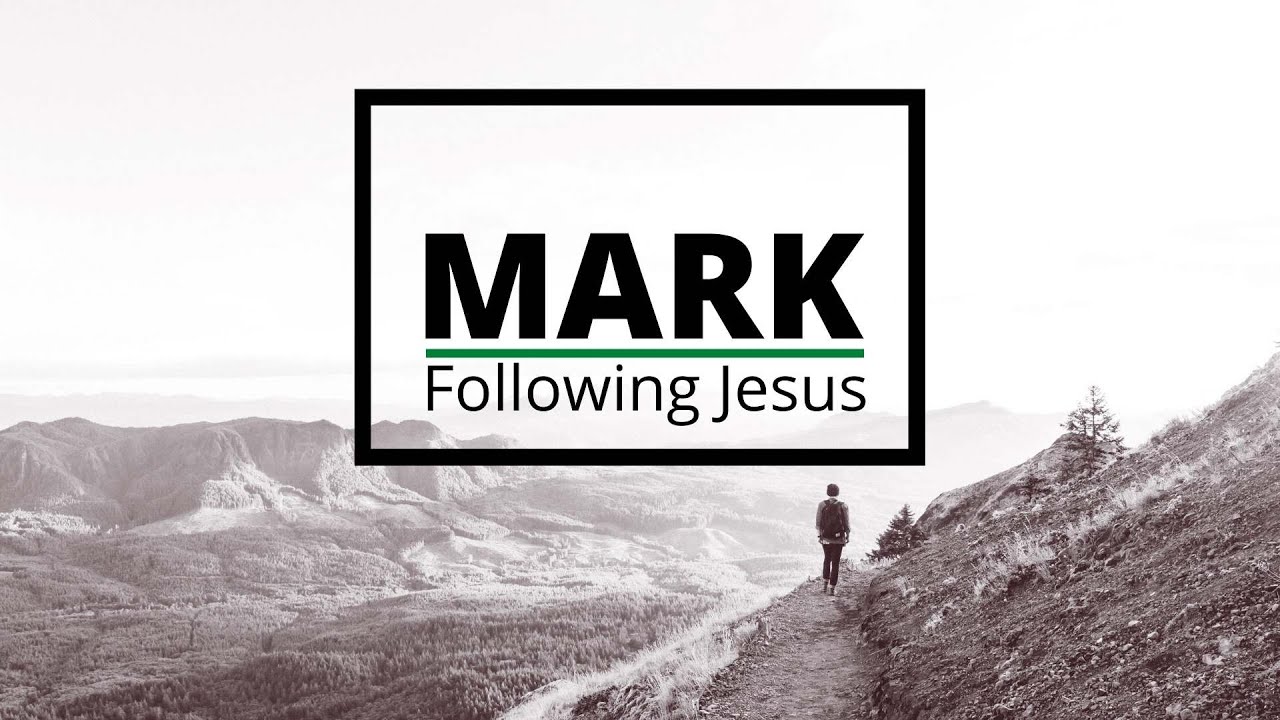 Mark 13:1-36
I can be faithful through The Worse because I trust God for The Better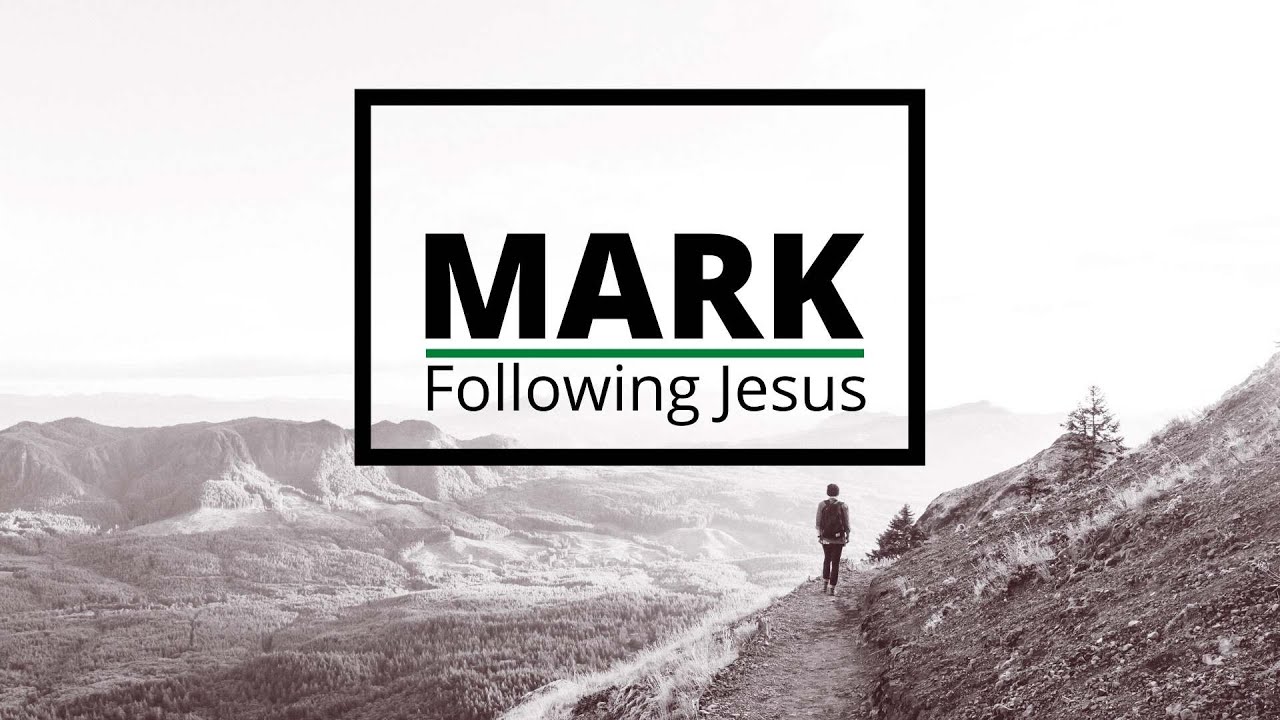 Mark 14:1-11
Am I doing all I can, with all I have, for what's most important?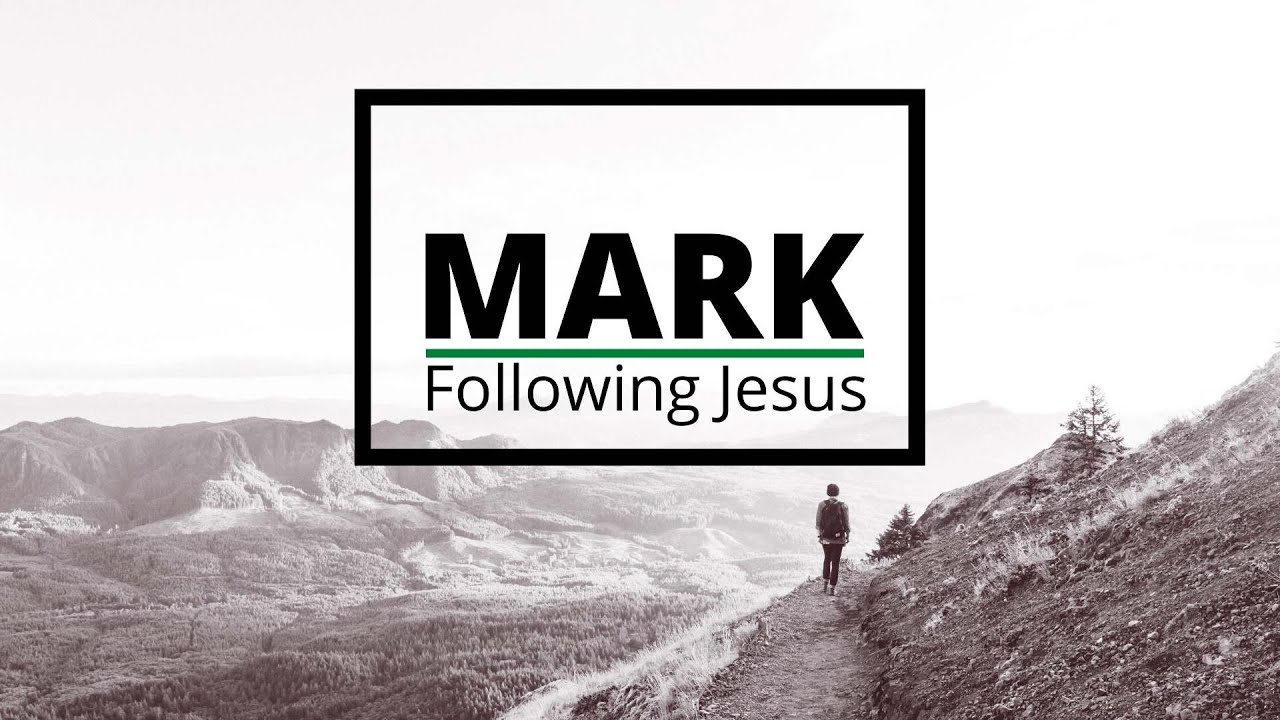 Mark 14:12-26
Remember Who's In Charge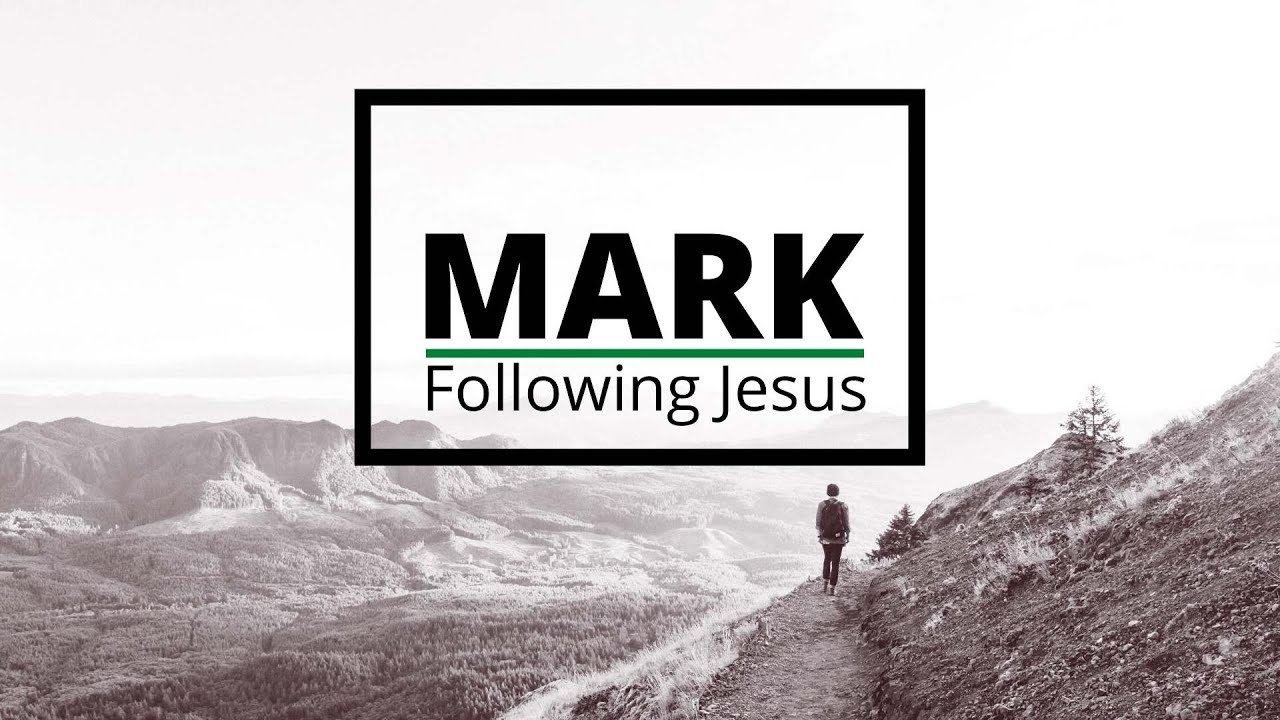 Mark 14:27-52
An Opportunity to be Active or an Excuse to be Passive?
Mark 14:53-72
What You Love Shapes How You Live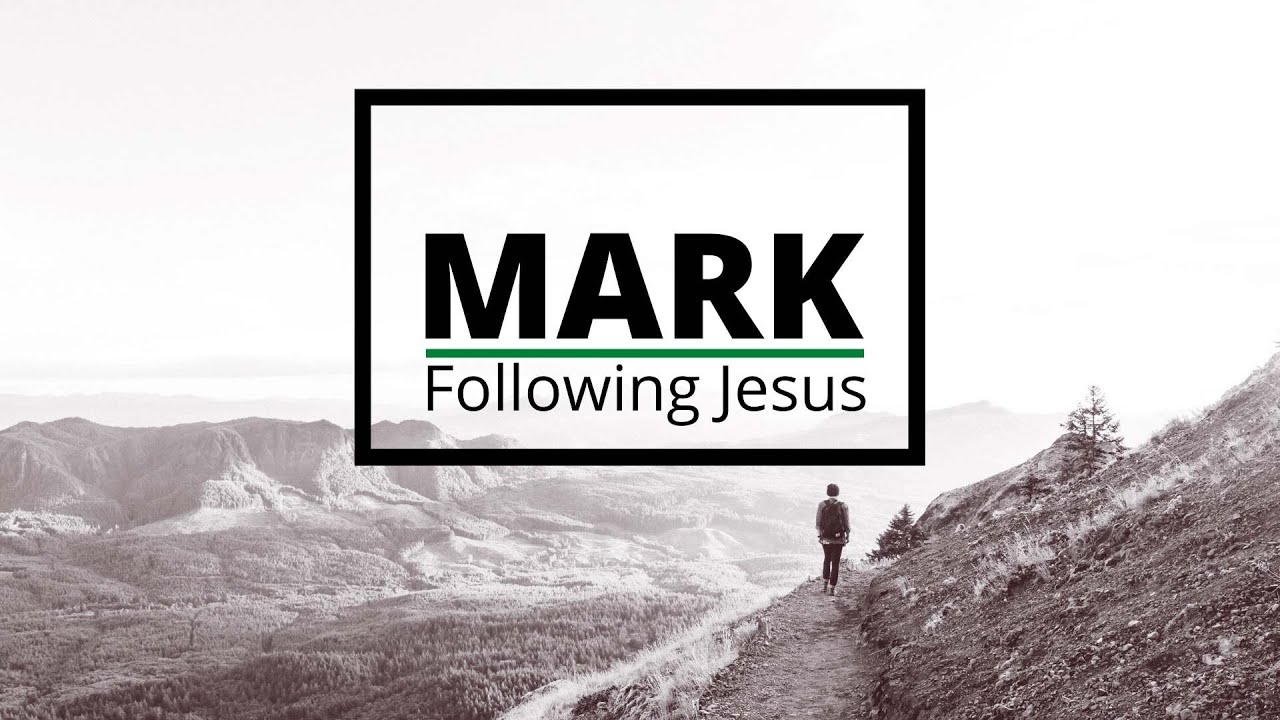 Mark 15:1-39
God's plan has a purpose for the pain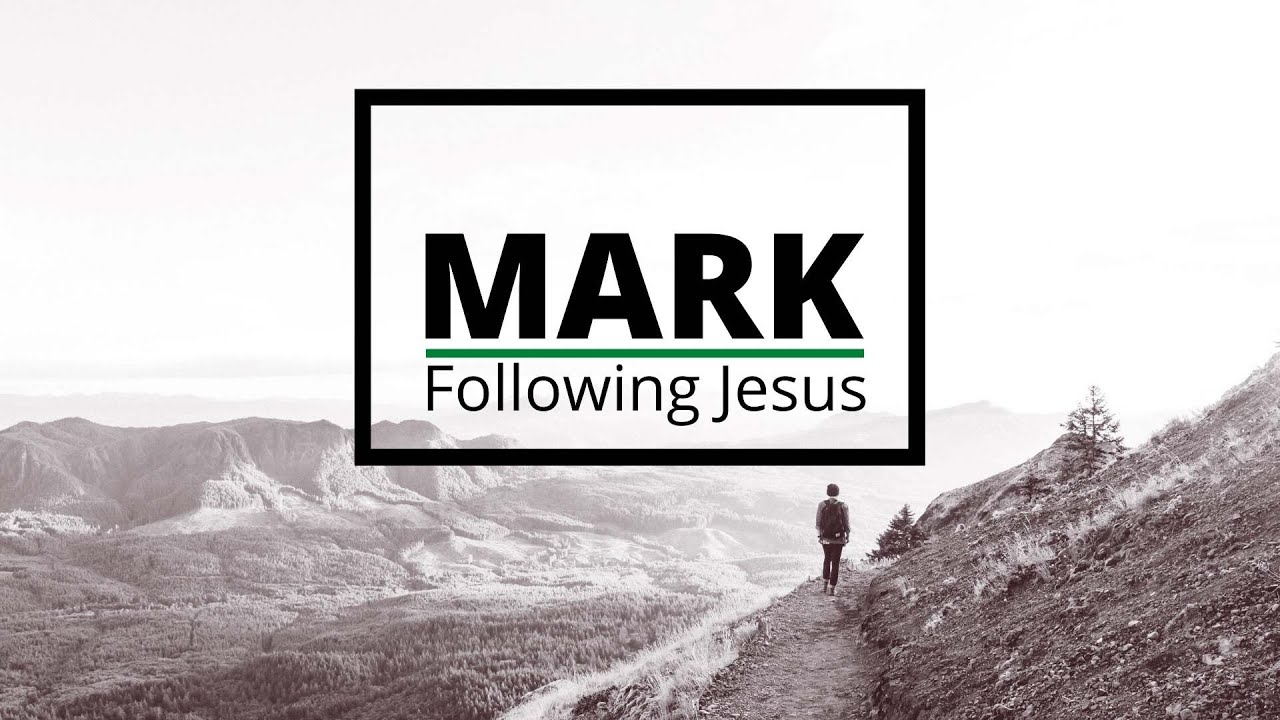 Mark 15:40-16:8
Following Jesus means remaining faithful when it matters most, despite fear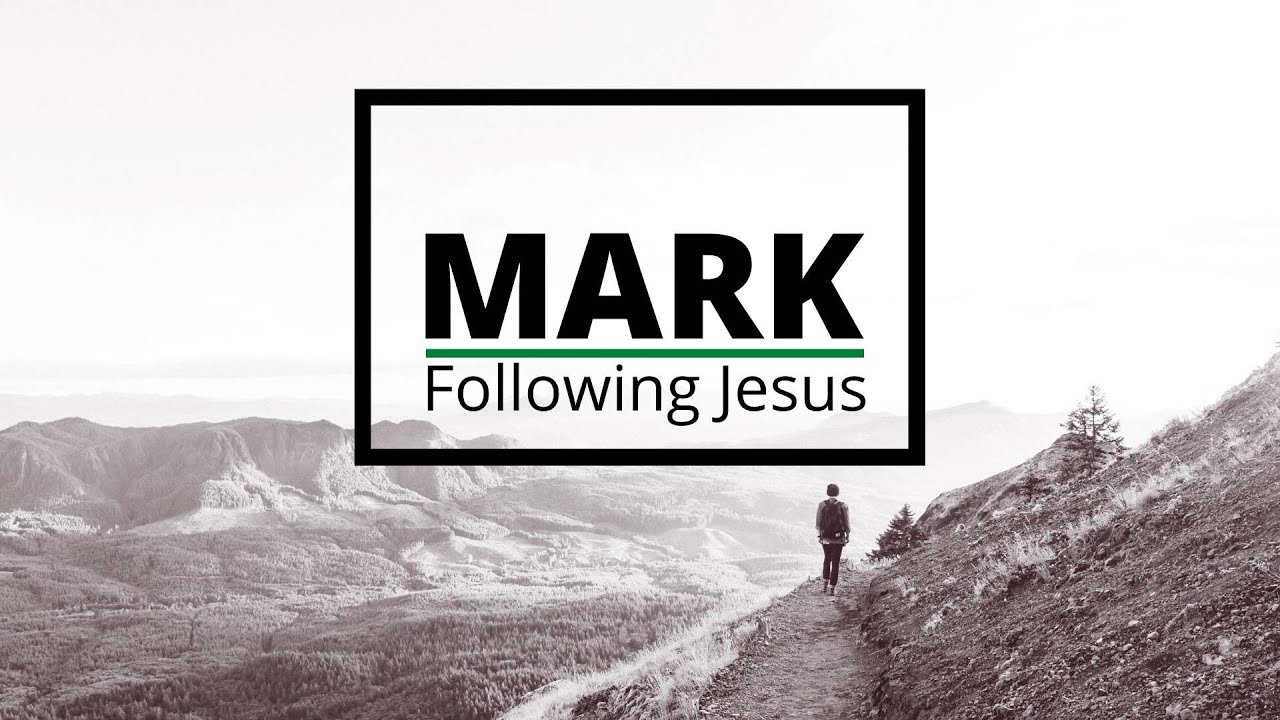 The Book of Mark
Trust Jesus Enough to Take the Next Step