Wednesday's 6:00pm-7:30pm
Supper, Teaching, Discussion
Thanks so much for looking at Alpha. This is our Wednesday Night program for adults and is designed around building relationships and having conversations. We hope, pray, and plan for this 1-hour discussion to be meaningful and comfortable for everyone involved. Since it is during the same time as our Wednesday night Kids and Youth programs, it is an easy place for parents to hang out as they wait, but anyone is welcome. People who aren't Christians, people who are against Christianity, Christians who want to deepen thier faith, or Christians who want to help others experience Jesus-- this is the place for you. Our time together will start with a meal, move to watching a short teaching video, and then onto h
aving a respectful and enjoyable time discussing truth together.
Hope to see you there! And bring a friend too! 
Discussion Leader's Training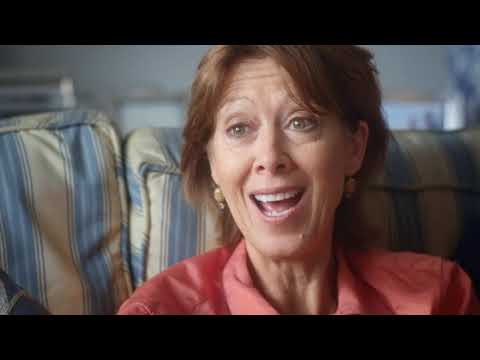 Leaders: Want to be prepared?
S

elect a button for the printable sheets about guiding discussion for each week or to watch the videos ahead of time!
Understanding Our Vision for Alpha
Westmark Church: Family Growing Together. 
If you are reading this far down, I assume that you actually are interested in understanding why we are doing this. There are easier ways to feed people supper or to have conversations. But the heart behind building this weekly time together is that people grow in thier knowlege of God and are transformed into members of His family.
Did you catch it? Family growing together.
This is a chance for us to sit across the table from people who don't know God, who have questions about their life and pain, and show them that we actually care. Because the love of God in us, we love them. Now let's prove it. Thank you for putting in this much effort. God is using volunteers like you to expand His Kingdom and grow relationships.
Our vision for you, as a leader in Alpha, is that soon you will see God use you to bring somone to Himself. One day soon you will look out in the sanctuary on Sunday morning, or across the room at a small group, or across the table at a future Alpha, and see someone that God saved from their sins -- and know that God used you to help them. It's a bright future for God's people and I'm so thankful that you are playing such an important part in it here at Westmark.