In this series we hear from Pastor Noah and some ministry partners. Gaye Tillotson of Collage Center, Austin Glenn of King's Cross in Farmington UT, and Pastor David Santos of Camino de Vida Church in Lexington, Ne. Together they remind us and center us on our commission to reach the
nations with the gospel of our King,  Jesus Christ.
Psalm 96  // Collage Interview
God's Love is a Missional Love
Interview with our Ministry Partner Gaye Tillotson of Collage Center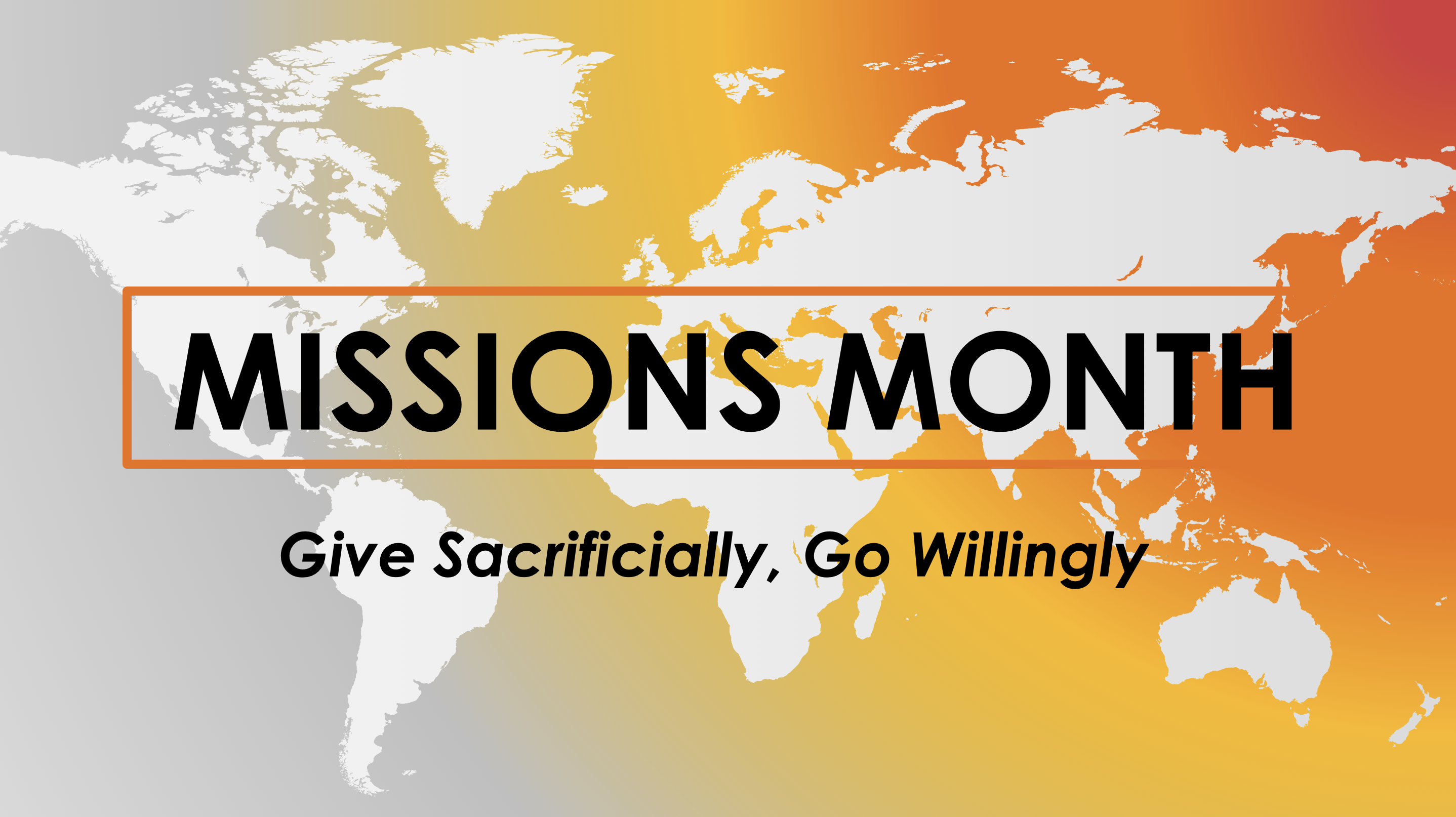 Romans 10:14-17
The Gospel is Only Good News if it Gets There in Time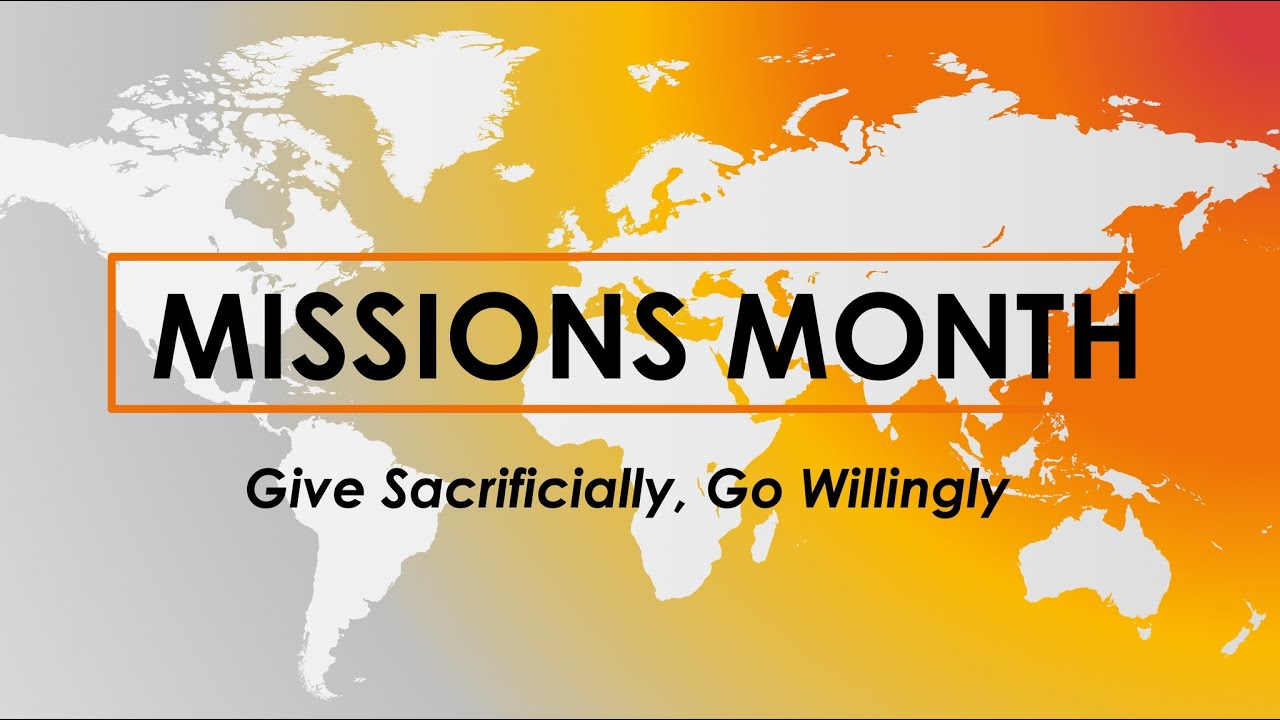 Mark 1:14-20
The Call, The Cost, and the Comission // Baptisms!
Pastor Austin Glenn of our Ministry Partner King's Cross Church in Farmington, UT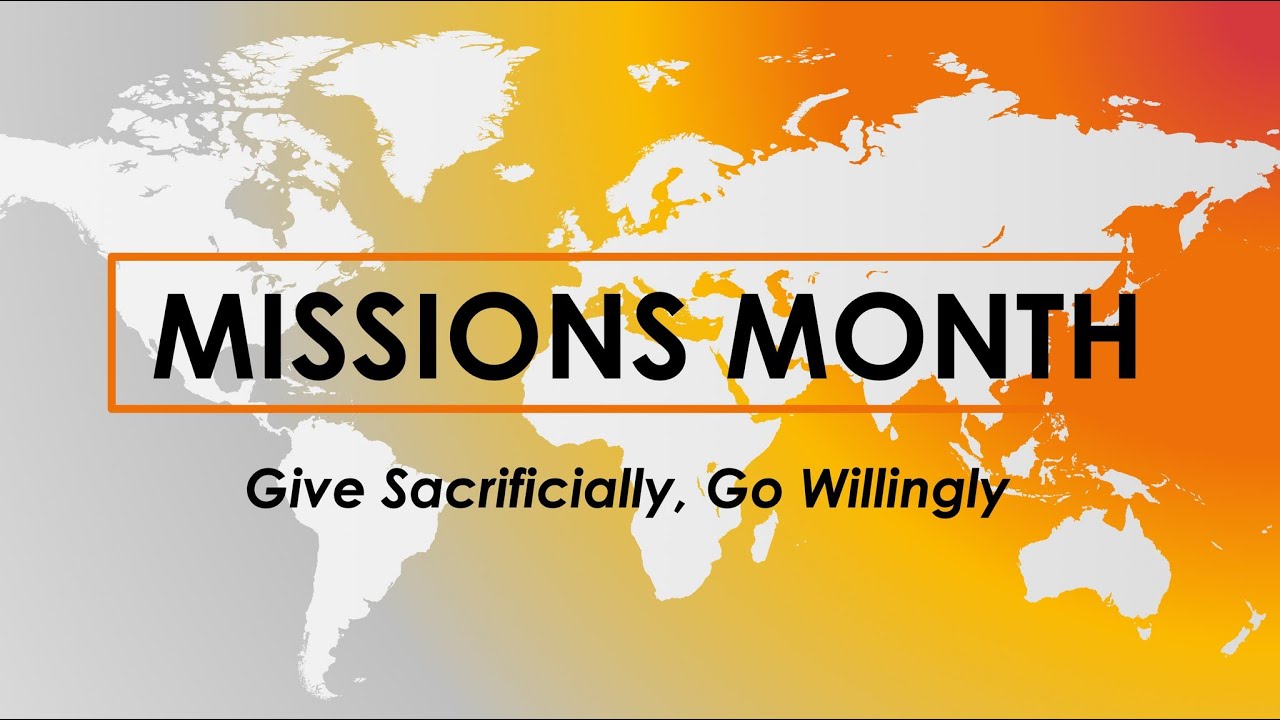 Matthew 28:18-20
The Great Commission or The Great Ommission?
Pastor David Santos of our Ministry Partner Camino de Vida Church in Lexington, Ne