3 Easy Ways To Ruin Your Life
There are a lot of ways to ruin your life, but some are easier than others. In this short series we take a look at 3 very common and suprisingly easy ways to ruin your own life. 
Are you ruining your life without even realizing it?
Never Forgive & Always Complain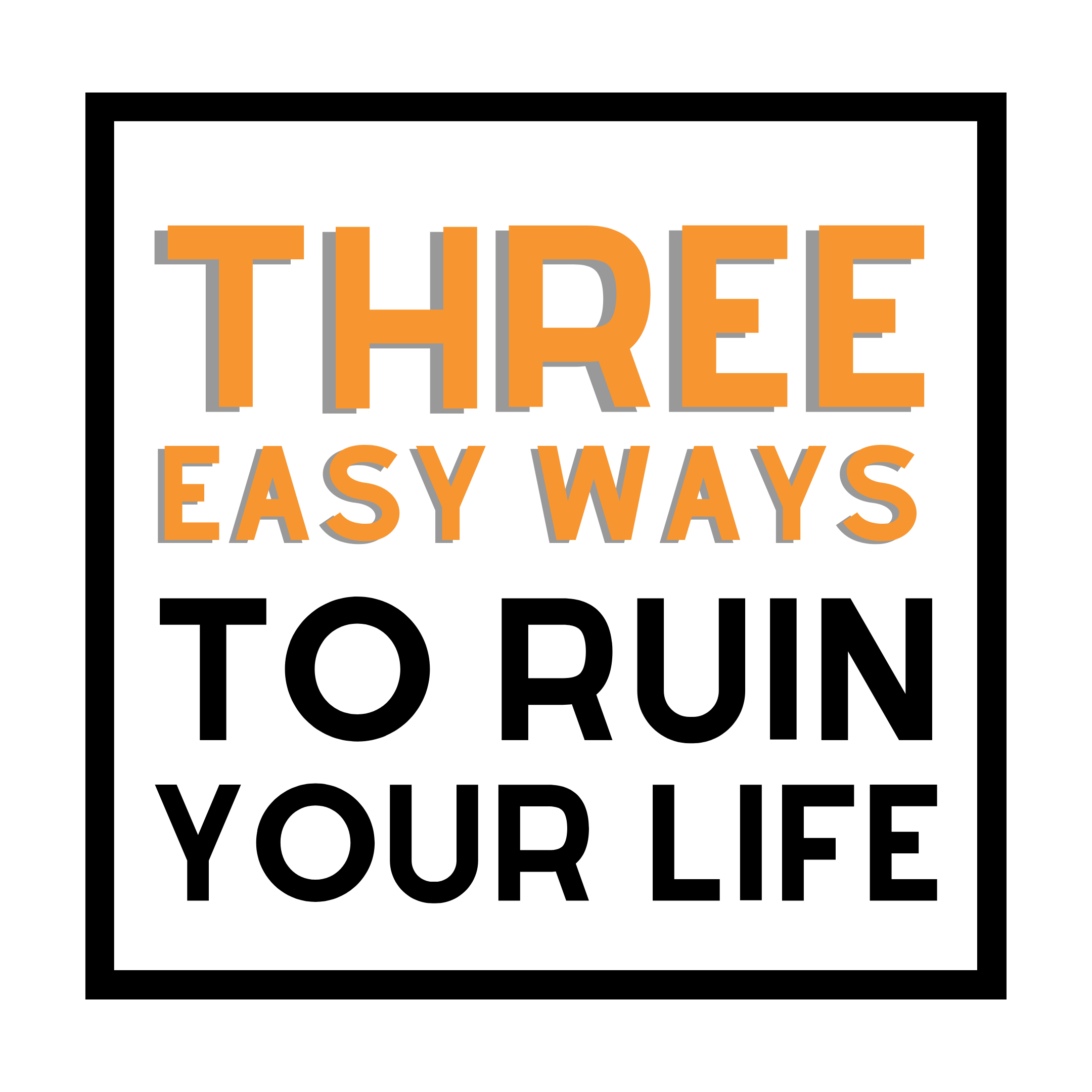 Think You're More Important Than Everyone Else